As part of the Unified Community Platform project, your wiki will be migrated to the new platform in the next few weeks. Read more here.
Ranked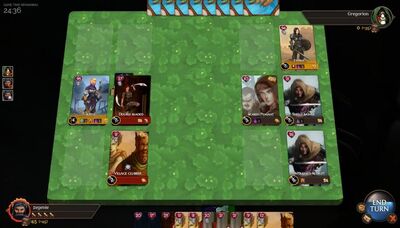 Ranked (also known as Ranked Play) is where you show your skills and rise to glory. It's the more serious side of Play mode.

Currently your rank is shown on your profile as a number, but soon we will add Season ranking where you can earn a fresh card backside every season by rising to one of the three highest ranks.